A Connected World

Megaton Multimedia News   •   February 5, 2016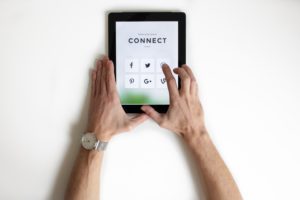 If you are in charge of brand visibility or are an entrepreneur, there's no escaping the urge to get online and spread the word. It is now an undeniable fact that social media is entwined into the DNA of all major businesses.  The question is, with so many social media platforms out there, which ones are right for you?
Start Simple
First and foremost you want your content to be easily accessible and easy to relate to. So keep things simple but clever when it comes to wording and imagery. For those selling goods to consumers, Facebook is often the go-to choice. Especially now with Instagram integrated into the platform. Those coupled with video uploading can make it a good starting point for those trying to wade through the vastness of social media.
Those looking to make quick and easy contact with customers for feedback and support, Twitter shouldn't be overlooked. Though limited in terms of character space when compared to others, it is still powerful enough to get across a message with carefully crafted wordplay.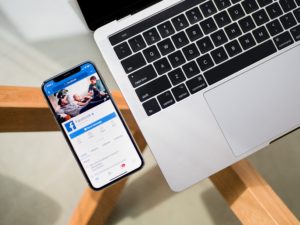 Interesting Content Brings Brand Loyalty
When you have powerful and interesting content, your target market will constantly check back on your social media postings. So plan out what you want to say carefully.  Not only will you target consumers but you may even grow business partnerships through social media as other businesses are no doubt already using social media platforms in their own way.
In 2018 through a survey, 49 percent of marketers stated that social media marketing helped grow business partnerships. The estimated global social media ad spend amounted to 41 billion U.S. dollars in 2017.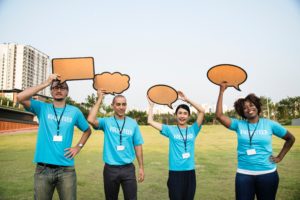 It's Never Too Late
With a whole new generation already consuming and looking for various things throughout social media, it's never too late to hop on the train. Ramp up your social media game. We'll be more than happy to lend a helping hand. Whether it be with, graphics, video content and choosing the right words that we think your audience will enjoy. Get in touch if you have and questions. It's always social media time!
Multimedia Content Creation